THE OFFICE
Where we are all about the patient's COMFORT!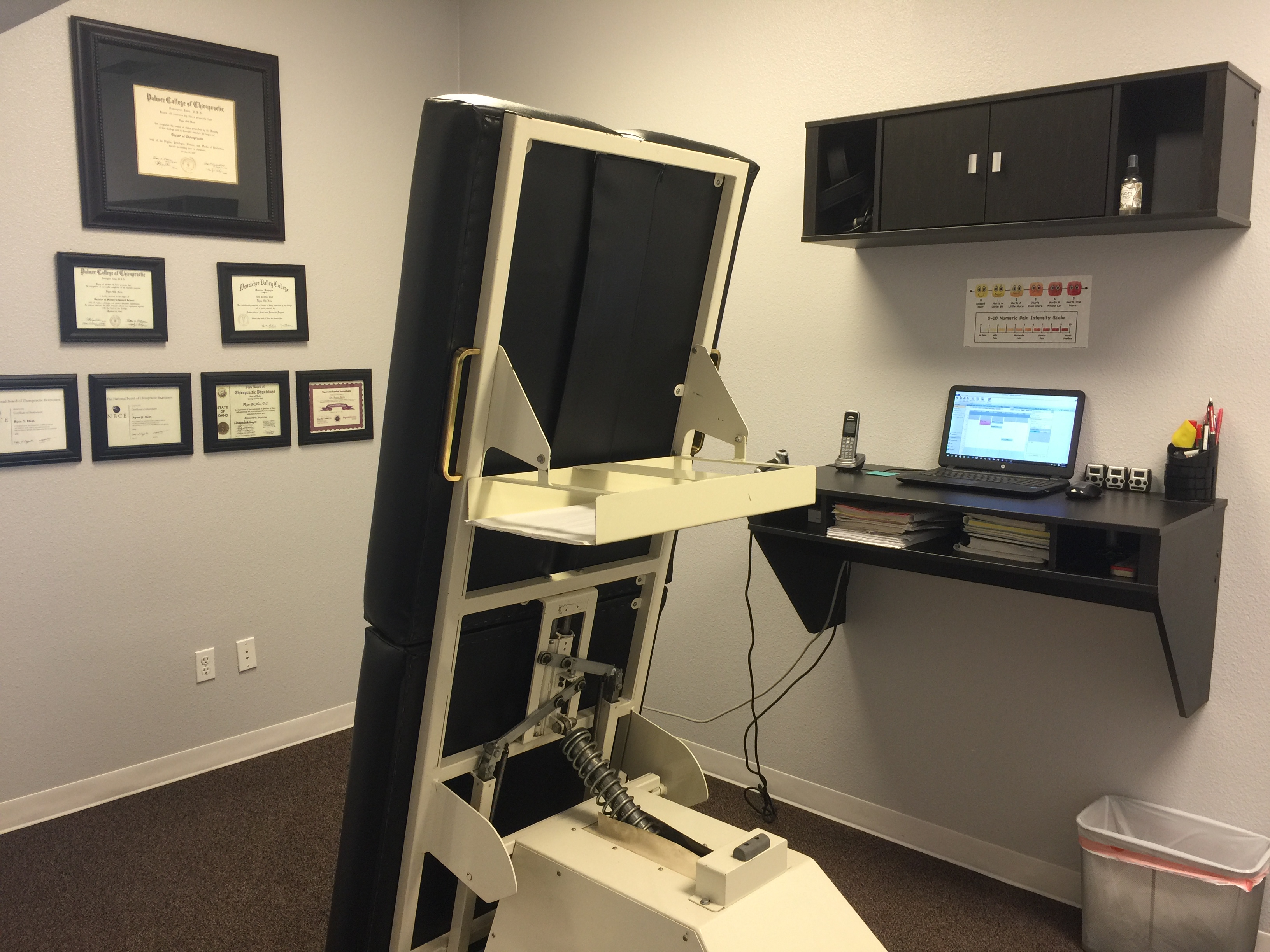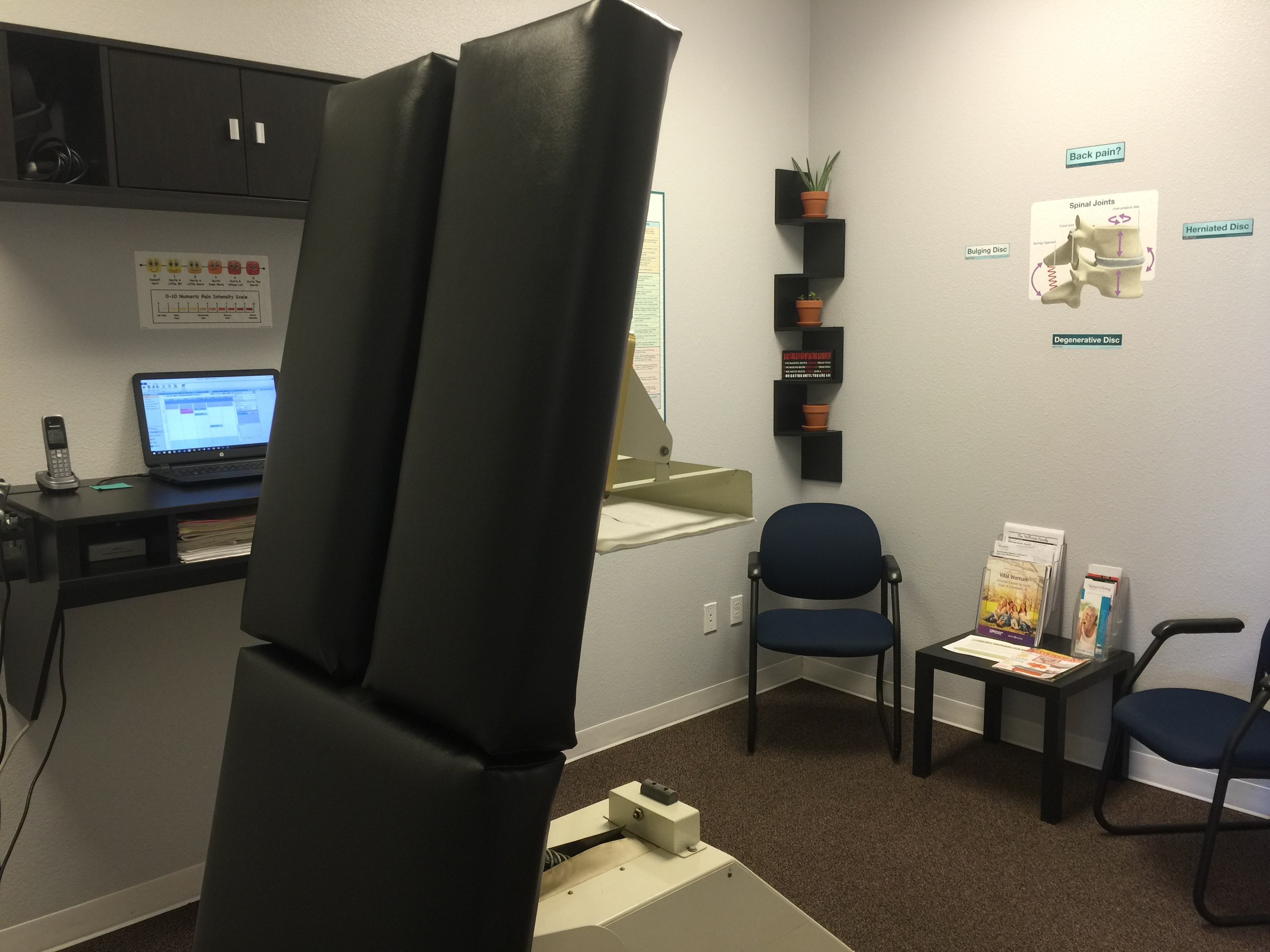 ADJUSTING ROOM WITH CUSTOM MEMORY FOAM TABLE TOP FOR YOUR COMFORT!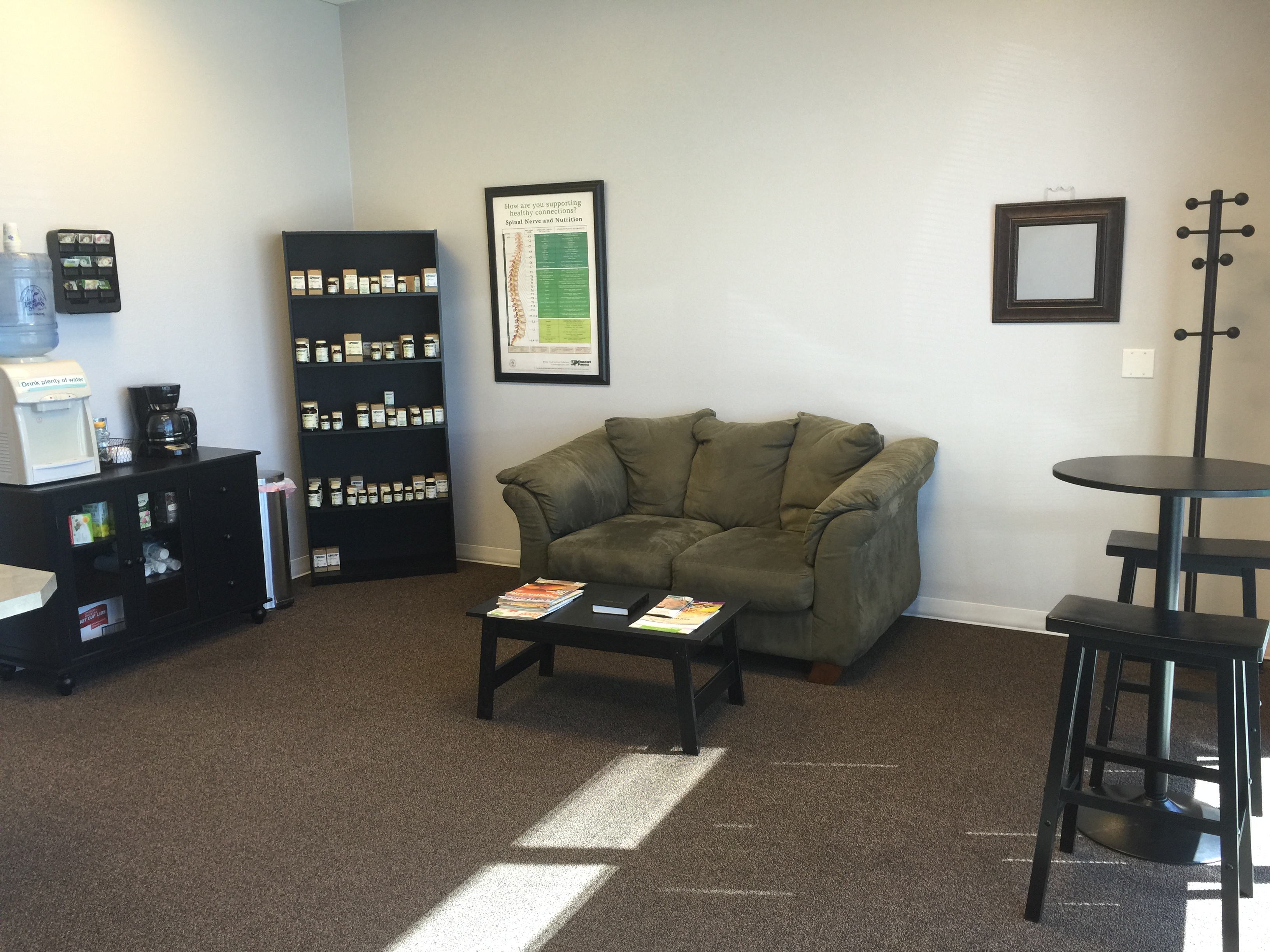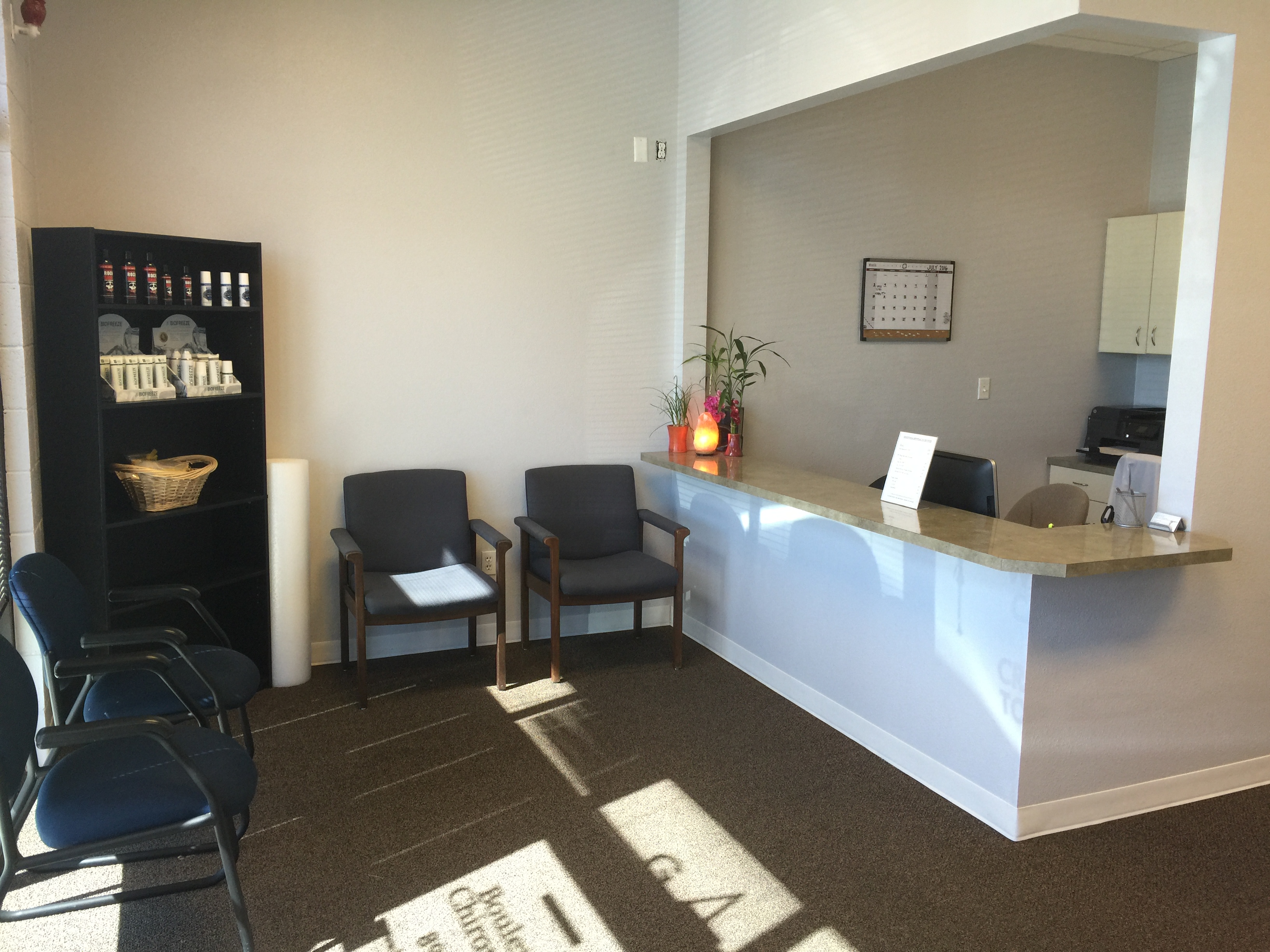 COMFORTABLE WAITING ROOM WITH HOT ORGANIC COFFEE, HOT ORGANIC TEA, AND SPRING WATER. ALL FOR YOUR COMFORT!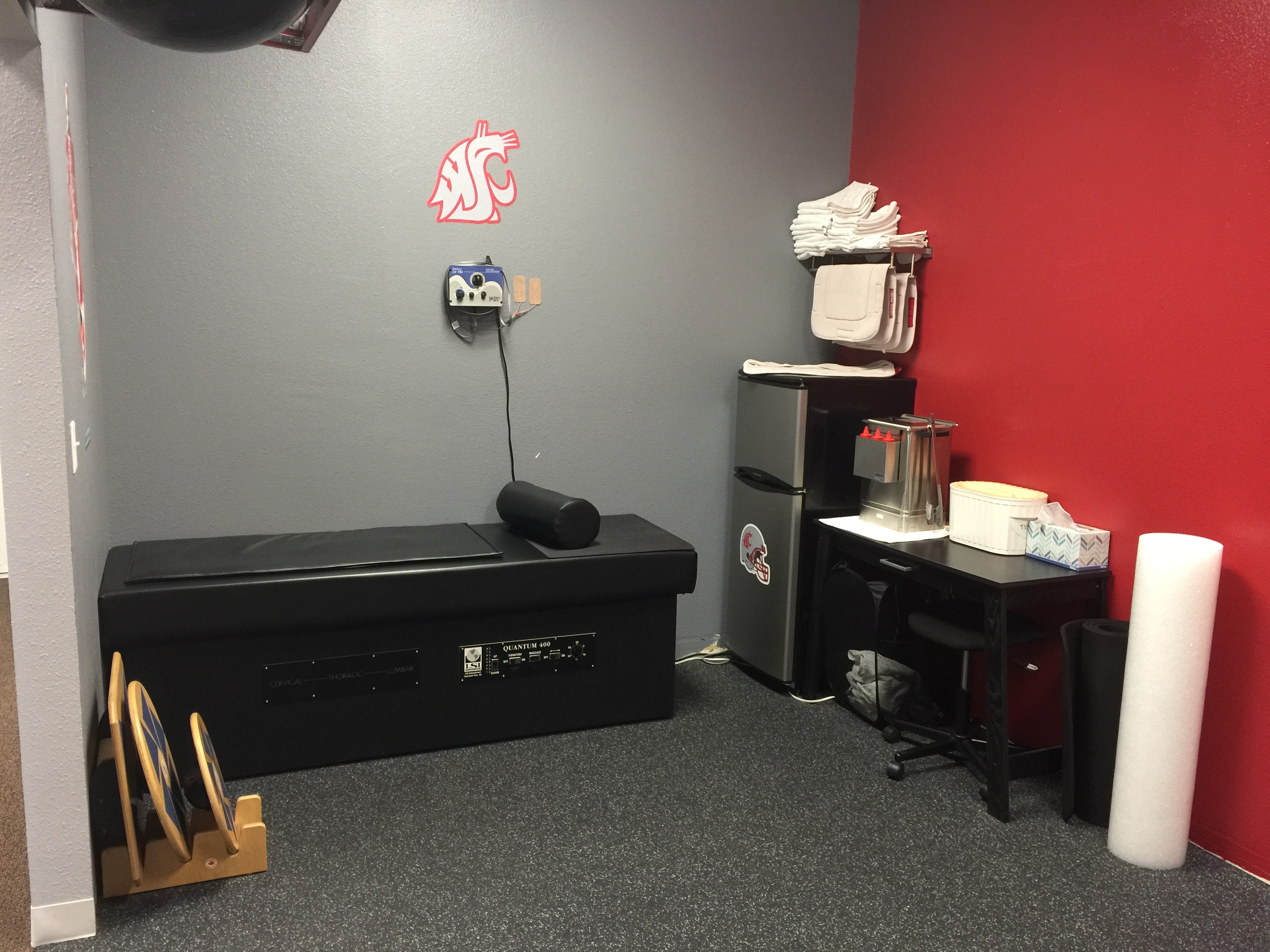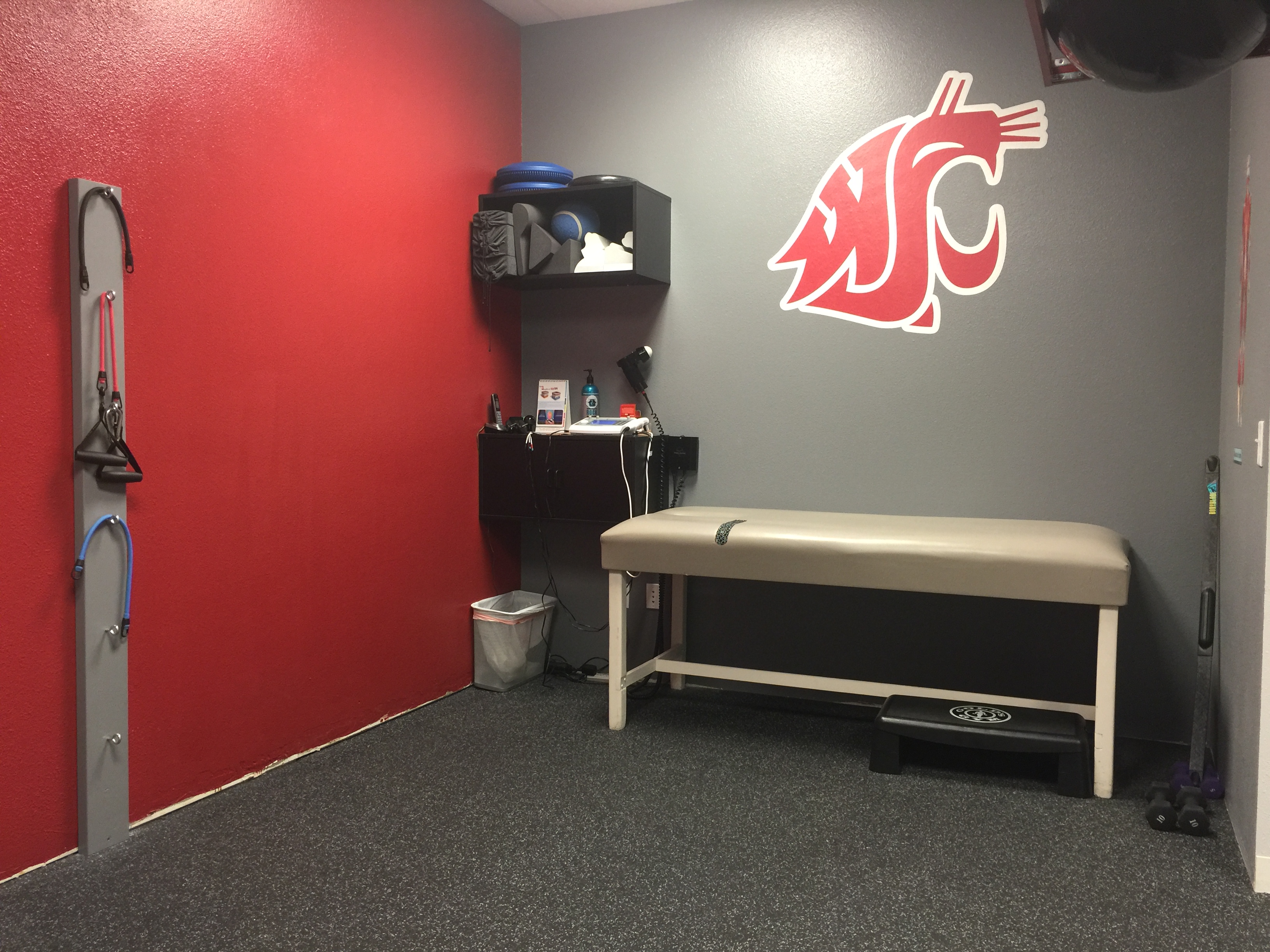 PHYSIOTHERAPY ROOM WITH PADDED FLOORING FOR THOSE BAD KNEE'S. ALONG WITH ROLLER MASSAGE TABLE, HEAT/ICE THERAPIES, PERCUSSIVE MANUAL THERAPIES, ULTRASOUND, KINESIOTAPING, PARRAFIN AND MUSCLE STIMULATION. EVERYTHING THAT YOU NEED TO REHAB THOSE SORE INJURED JOINTS AND MUSCLES!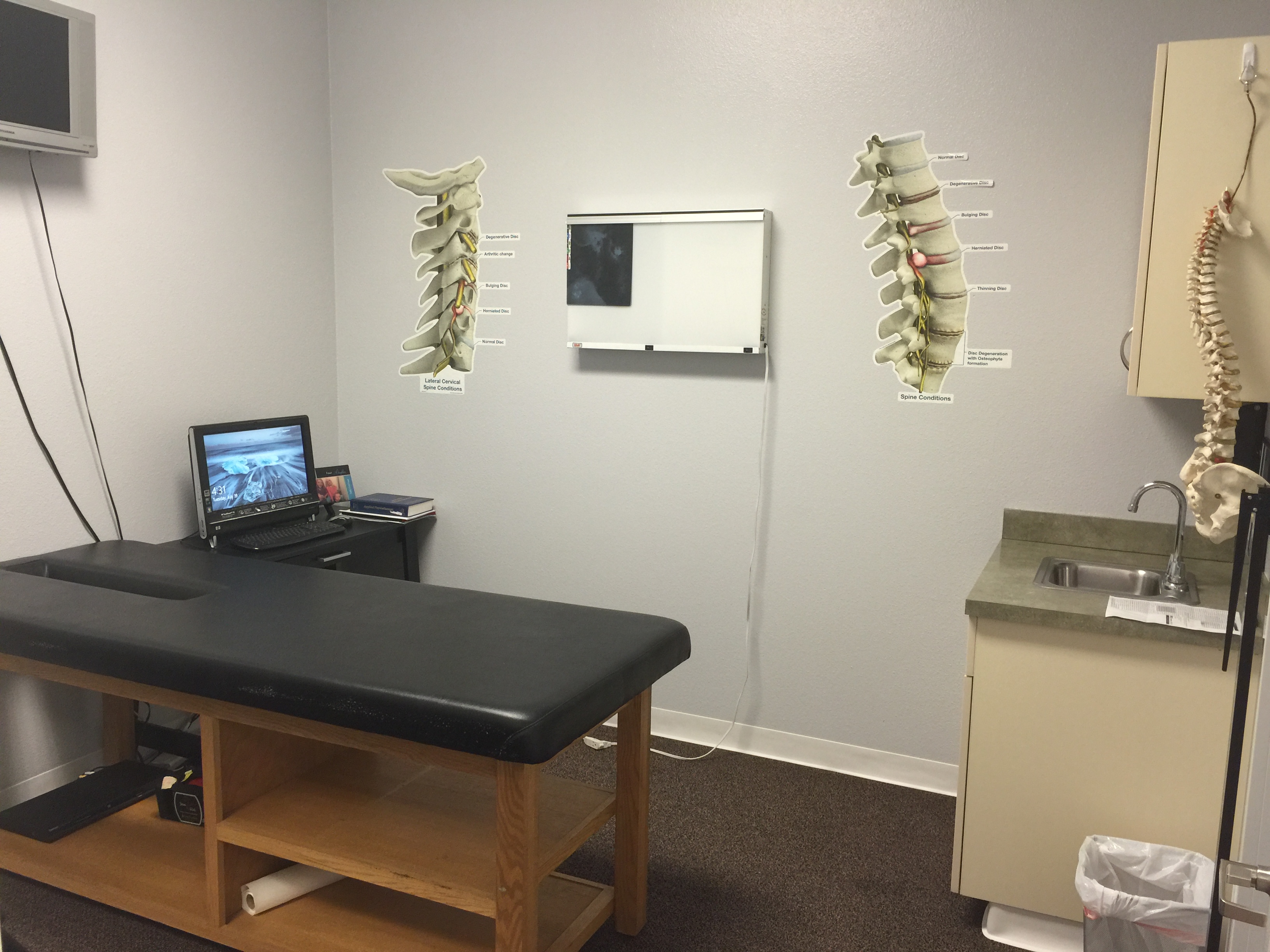 EXAMINATION/EVALUATION ROOM. WHERE ALL THE PAIN RELIEF BEGINS!
Office Hours
| | | |
| --- | --- | --- |
| Mon: | | 10:00-12:00 & 2:00-5:00 |
| Tue: | | 10:00-2:00 |
| Wed: | | 9:00-12:00 & 2:00-5:00 |
| Thu: | | 10:00-2:00 |
| Fri: | | 9:00-12:00 |
| Sat: | | Closed |
| Sun: | | Closed |