The Doctor
Dr. Ryan Hein D.C., C.I.A., B.S.


Dr. Ryan Hein founded Boulevard Chiropractic in 2011. He graduated from Palmer College of Chiropractic in 2007 with a Bachelors in Science and a Doctorate of Chiropractic Degree. He currently is the only Impulse IQ Certified chiropractor in the Treasure Valley. Dr. Hein specializes in gentle, safe, effective techniques for the whole family. From car accident rehabilitation to newborns, Dr. Hein's goal is to bring safe, effective natural health care to the Canyon County region and to help people reach their health care goals...from pain relief to learning to walk again! He is a family man, married to his high school sweetheart Meghan, and is the proud father of four beautiful girls. The greatest reward for Dr. Hein is seeing patients' lives change for the better through chiropractic care and positive lifestyle choices so they can function fully without pain, which in turn promotes living a very high quality of life; allowing people to enjoy both the big and little things. Often it is when health is taken away that we realize the great impact good or poor health has on the quality of life that we all are able to (or unable to) lead.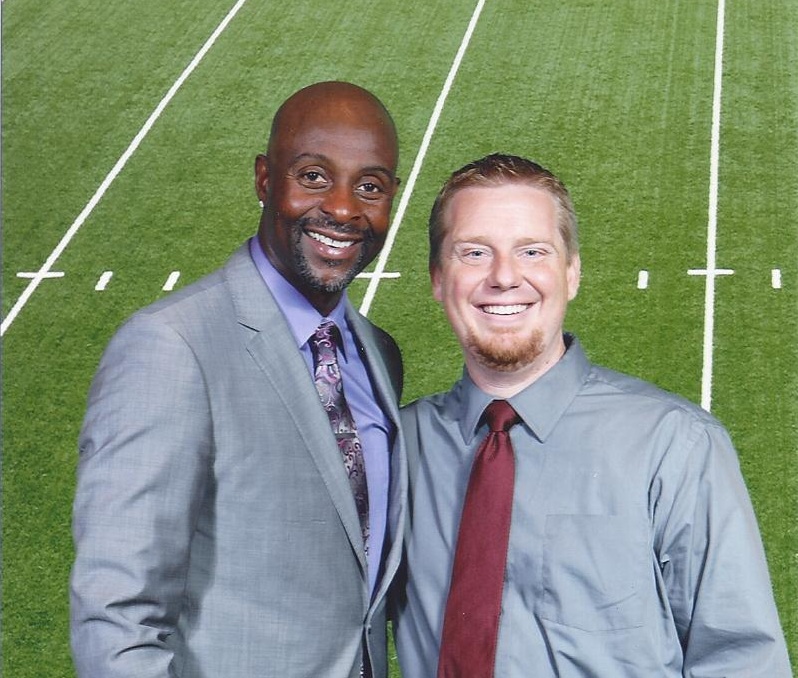 Dr. Hein with Jerry Rice on the left and with Dr. Joseph Mercola on the right. Two very successful individuals in their own fields. Jerry Rice, the greatest wide receiver of all time, gives chiropractic the credit for helping keep him in NFL for 20 years at such a productive level. Dr. Joseph Mercola is the producer of The Worlds #1 Natural website www.mercola.com and has appeared on Dr. Oz and The Doctors.